Aero engine management
GNAT AVIATION is an INDIAN Company having branch offices in USA
GNAT AVIATION is an INDIAN Company supporting globally AVIATION operations and Airline operators with our wide network of people and technology companies. Our leadership team has experience in COMMERCIAL AND GENERAL AVIATION OPERATIONS. We support global customers with our wide network in aero engine management and aircraft management. We are one of the pioneering teams for parts repair technology and has full knowledge of FAA , ESAR certification programs.
ENGINE CONSULTANCY AND MANAGEMENT
We specialize in Engine MRO and have experience in the area of repairs. We have inventory access to large data base of spares for the PW, CFM,GE and IAE engines.
We buy parts from the market if the trace and price is right and transfer the benefit to the customer. With our experience and knowledge the primary goal is to convert our participation in building seamless technical support.
ENGINE/APU SERVICES/PART SUPPORT

Engine Selection Analysis

Contract Negotiations(Maintenance,Lease,Pre-purchase)

Engine Maintenance Cost Analysis/ Budgets

Engine Shop Visit Management

Engine Shop Visit Planning

Engine Valuations

End of Lease Planning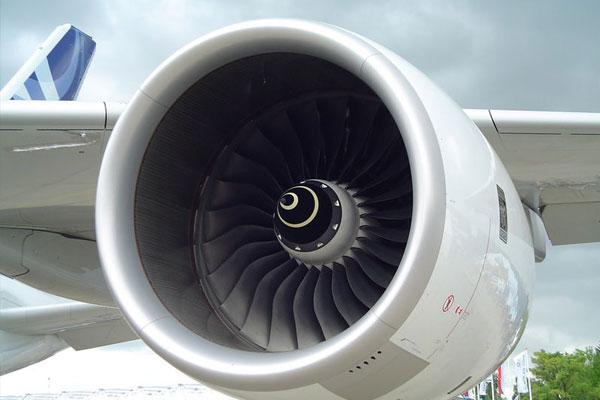 Engine Lease Deliveries and Returns

Engine Borescopes

Pre-purchase Inspections

Engine Records Management

Engine Shop Invoice Reviews

Spare Engine Support

Engine Mid Term Audits

Engine Condition Monitoring (ECM)