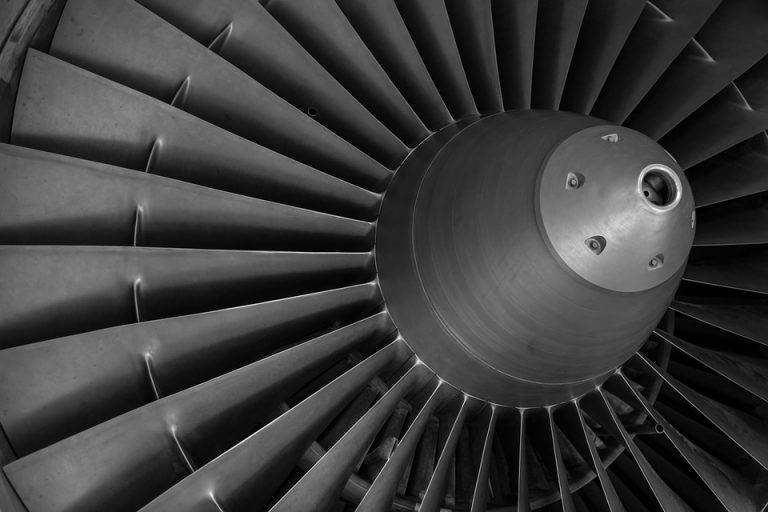 Engine repair development
Our engineering teams in INDIA and USA has wide experience and are well trained to deliver the right technology and products. We are experienced incoordinating large projects pertaining to the Aircraft, Componentsand engines. We have the understanding, experience and knowledge to assemble the industries bestpractices with our professional design teams, Repair developmentstrategy Technical Publications, Tool Design and customer support.
The following are the critical parts support to companies across.
Airfoils fan blades, LP compressor.
HP compressor. Turbine blades
Combustors. Fuel Nozzels
discs knife edge seals.